The Van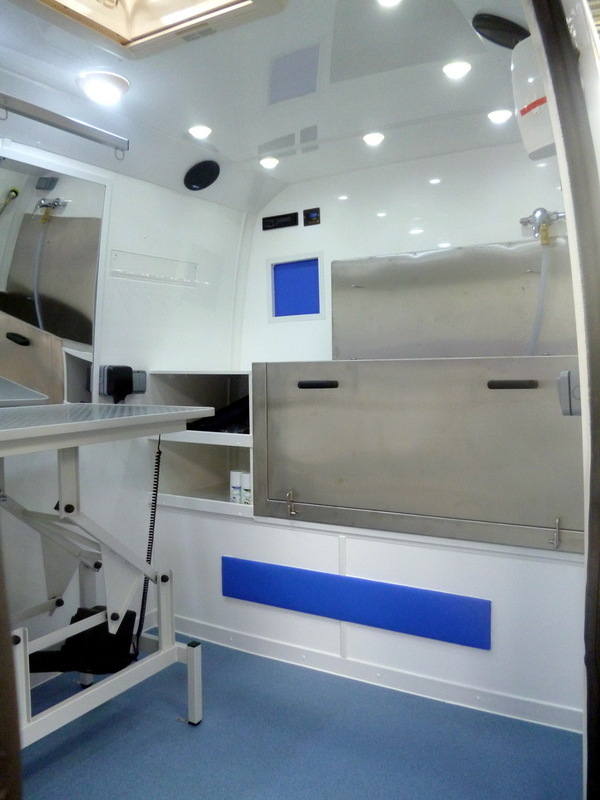 The van is a fully converted grooming studio that has been converted by a professional company and is electrically certified.
It has a separate battery to operate its lights and water pump.
It needs to be connected to your house mains supply to operate the grooming tools (clipper, Blaster) and if needed to operate the water heater.
The van carries 200 litres of water in a specialised water tank to offer continuous fresh water for the needs of the grooming session making sure that your dog will get back to you truly washed and fresh.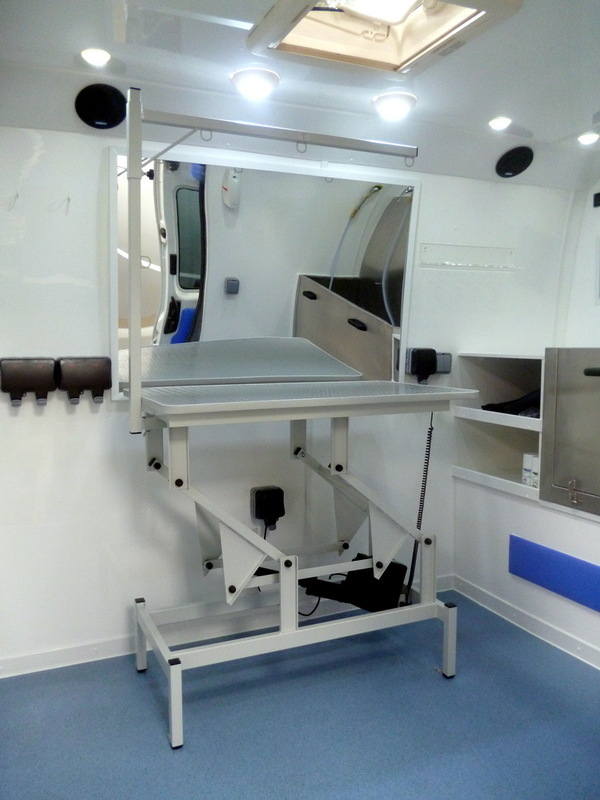 The van is medium wheel base and it will need a parking space as close to your house as posible, so it can be connected to your house mains supply (plain power socket). You don't need to provide an extension cable.