Wellcome to 1-2-1 Dog Grooming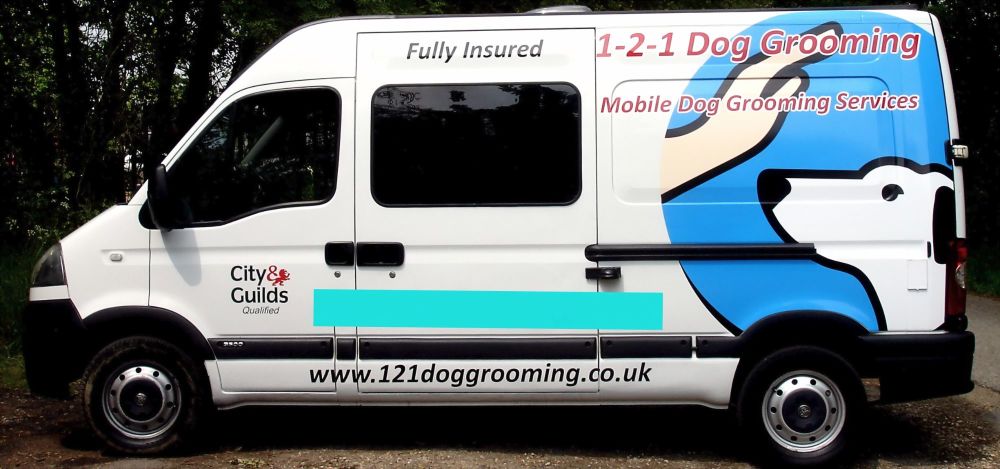 1-2-1 Dog Grooming provides professional mobile dog wash and grooming services at your door.
We are happy to discuss your particular grooming preferences, Be it a shorter low maintenance cut or the standard style for the breed.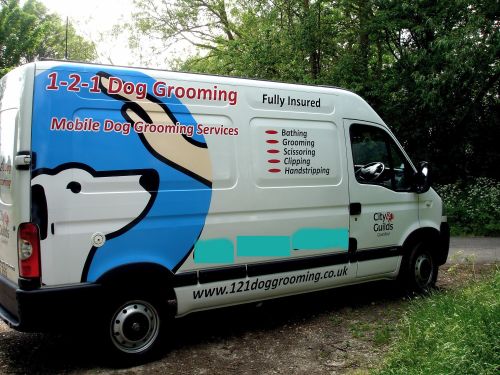 Please click on the Gallery to view some examples. Alternatively let us suggest a style to suit your lifestyle.
Call to book an appointment or drop a txt
07885 442 246

or use our "contact us" page to drop an e-mail
Please keep in mind that during operating hours it is very difficult
(and unfair for the dogs)
to answer the phone so please leave a message and we will get back to you
We operate at Paddock wood and surroundings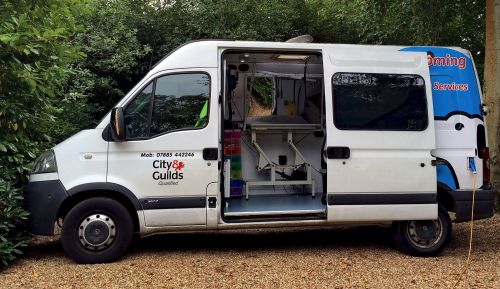 Hours of operation are as follows
Monday to Friday from 10:00 - 18:00
and some Saturdays 10:00 - 14:00
Sundays and Bank holidays we are closed